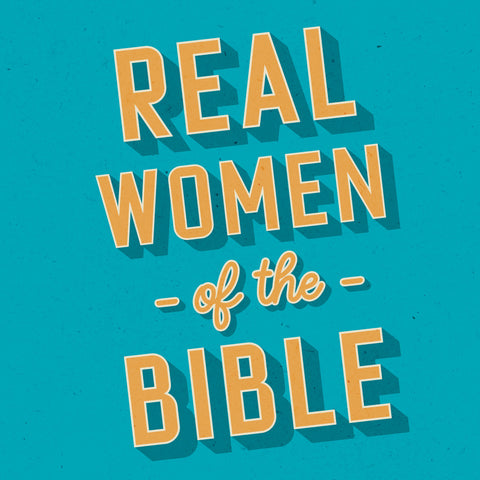 Real Women of the Bible | E-book
By Dr. Paul Kelm

You matter to God.

Honestly, you can't tell God's story in Scripture without the faith and fortitude of the women he used to accomplish his purposes. From Sarah to Ruth to Mary Magdalene and so many others, the women of the Bible consistently rose to the challenges of their day and embraced God's purpose for their lives. You can too!

This book by Dr. Paul Kelm explores the character of some of the remarkable women in Scripture to reveal how each one of us today can carry on the same legacy of faith.

Be inspired by real women with real imperfections who used their specific time and purpose—and accomplished really remarkable things through a BIG God!